South Coast District
Los Padres Council |

Boy

Scouts of America
"

Serving the Communities of Carpinteria, Goleta, Montecito, & Santa Barbara"


| | | |
| --- | --- | --- |
| | | |
| Donate | Facebook | Recruitment |
| | | |
| Popcorn | Training | Calendar |
---
Note to South Coast Cub Leaders about Shooting Sports Day
Several Cub Leaders have commented that South Coast Scouting for Food conflicts with Shooting Sports Day at Rancho Alegre. Yes, both activities are on the same day, Saturday, February 25, however Cubs can do Scouting for Food in the morning and then as a reward sign up for the afternoon session of Shooting Sports at Rancho Alegre. This could be a great day of service and fun!

To sign up for Shooting Sports Day, click on the appropriate morning or afternoon registration link. Cost is only $12 and includes bb guns, archery, and wrist rockets.
---
Almost There!
Steps to Become a Scout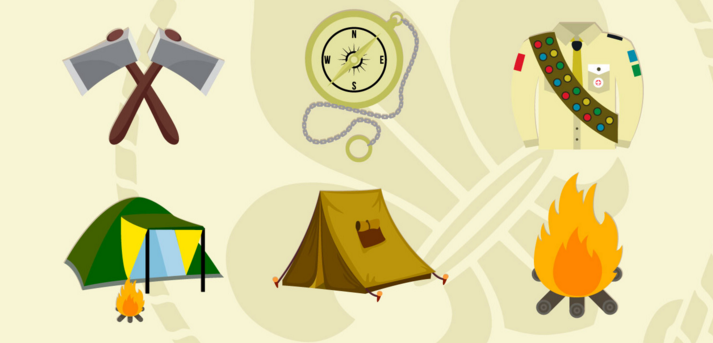 5 Steps to Join Scouting Below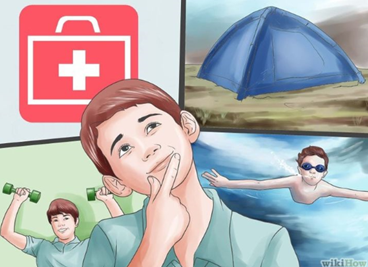 Step 1:

Find a Scout Unit (Click the Scouting Symbol)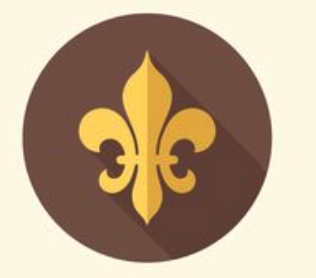 Step 2:

Fill Out an Application
Download the Youth Applicaiton

Download the Adult Application

Download the Youth Spanish Applicaiton

Descargar la aplicación de la juventud

Download the Adult Spanish Application

Descargar el applicaiton español para adultos española
Step 3:

Visit a Meeting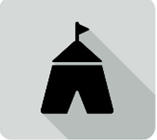 Step 4: Cubmaster or Scoutmaster Signature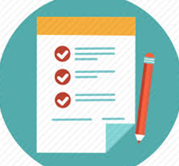 Step 5: Submit Application to the Trading Post (4000 Modoc Rd.)
Now You're a Scout!! Yeah!
---

2016 - 2017
Activities
Calendar
Donate to Scouting
Fiesta Parade

Camporee

Lemon Festival
August 6
April 21-23
September 24-25
Fall Recruitment
Recharter

Pinewood Derby

August - November
September - December 1
Jan. 28 & Feb. 4

2017 Friends of Scouting

Shooting Sports Day -

AM

-

PM

Scouting for Food

February 25, 2017
February 25, 2017

Roundtable

District Dinner
Cub Scout Day Camp
Monthly - 2nd Thursday
March 31
June 21-23

Webelos Woods

4th of July Parade

Cub Scout Resident Camp

September 15, 2017
Juy 4
July 5 - 8, 2017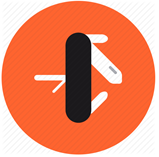 Volunteer Toolkit
Local School Calendars
| | | |
| --- | --- | --- |
| | | |
| Santa Barbara Unified | Goleta Schools | Carpinteria Schools |
| (click the School Bus) | (click the chalkboard | |
Volunteer Tool Box
| | | |
| --- | --- | --- |
| | | |
| Scouting Roster | Scouting Activities | Important Forms |
| | | |
| | | |
| Certificate of Insurance | Medical Form | Membership |
| | | |
| | | |
| Event SOP | Upcoming Events | District Leadership |
| | | |
| | | |
| South Coast Eagle Scouts | Lion Cub Program | Religious Emblems |
| | | |
| | | |
| Exploring | Sea Scouts | Order of the Arrow |
---
Find Scout Units Near You Unit Locator