---
We are happy that you are making this major decision
in your life to be involved in Scouting
Almost There!
Steps to Become a Scout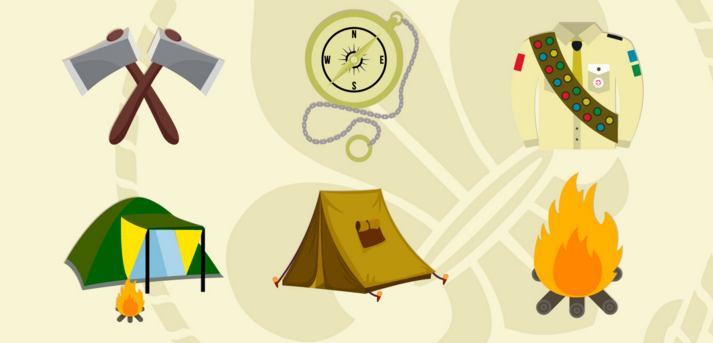 5 Steps to Join Scouting Below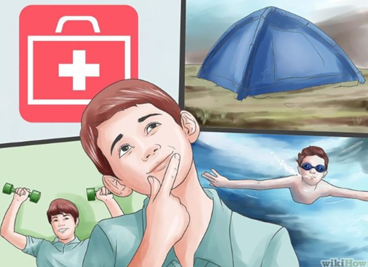 Step 1:

Find a Scout Unit (Click the Scouting Symbol)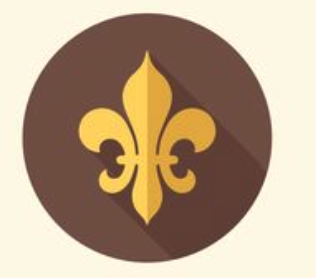 Step 2:

Fill Out an Application
Download the Youth Applicaiton

Download the Adult Application

Download the Youth Spanish Applicaiton

Descargar la aplicación de la juventud

Download the Adult Spanish Application

Descargar el applicaiton español para adultos española
Step 3:

Visit a Meeting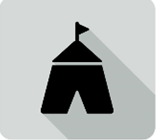 Step 4: Cubmaster or Scoutmaster Signature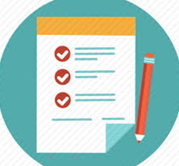 Step 5: Submit Application to the Trading Post (4000 Modoc Rd.)

Registration Fee is $33 annually.

Now You're a Scout!! Yeah!